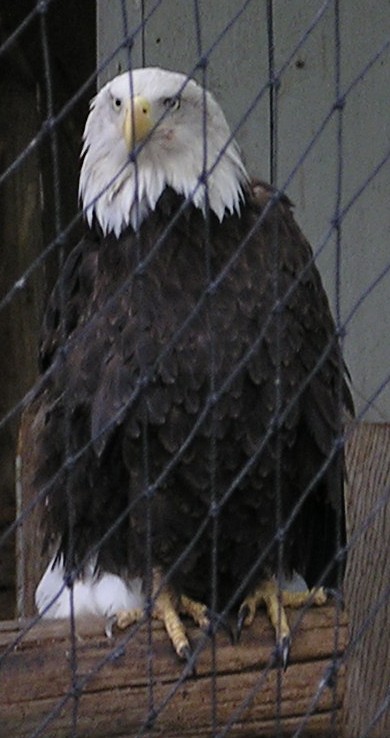 The Bush administration is making a last minute attempt to plunder the Endangered Species Act before they leave office. The Associated Press dug up a draft copy of new proposed rules that would eliminate the need to consult with scientists about whether major construction projects would impact any endangered species. Like taking all those animals off the list wasn't enough, huh?
They're just changing the rules, so Congress doesn't even need to approve. Instead they have to let the public comment–but not actually listen to it. The San Francisco Gate reports that they've even stopped accepting emails. And cut the comment period from 90 to 30 days, says gristmill.
Just try to find a way to comment on the proposal. I couldn't find it anywhere in the Fish and Wildlife Service page. Not even their page just on endangered species. To find it, I had to use the document number from the National Wildlife Federation. Here's the magic word you need to know: "50 CFR part 402". That's the only way you're going to find it. Here's the official proposal online.
And here's their instructions on how to submit a comment. Now it's confusing because first they tell you where to comment, then they tell you they won't accept your email.
If they do take it, here's the place to submit a comment on 50 CFR part 402. I tried it and it seems to work.
And here are their ambiguous instructions:
Submit your comments or materials concerning this
Keep reading Here's How To Comment on the Softening of the Endangered Species Act